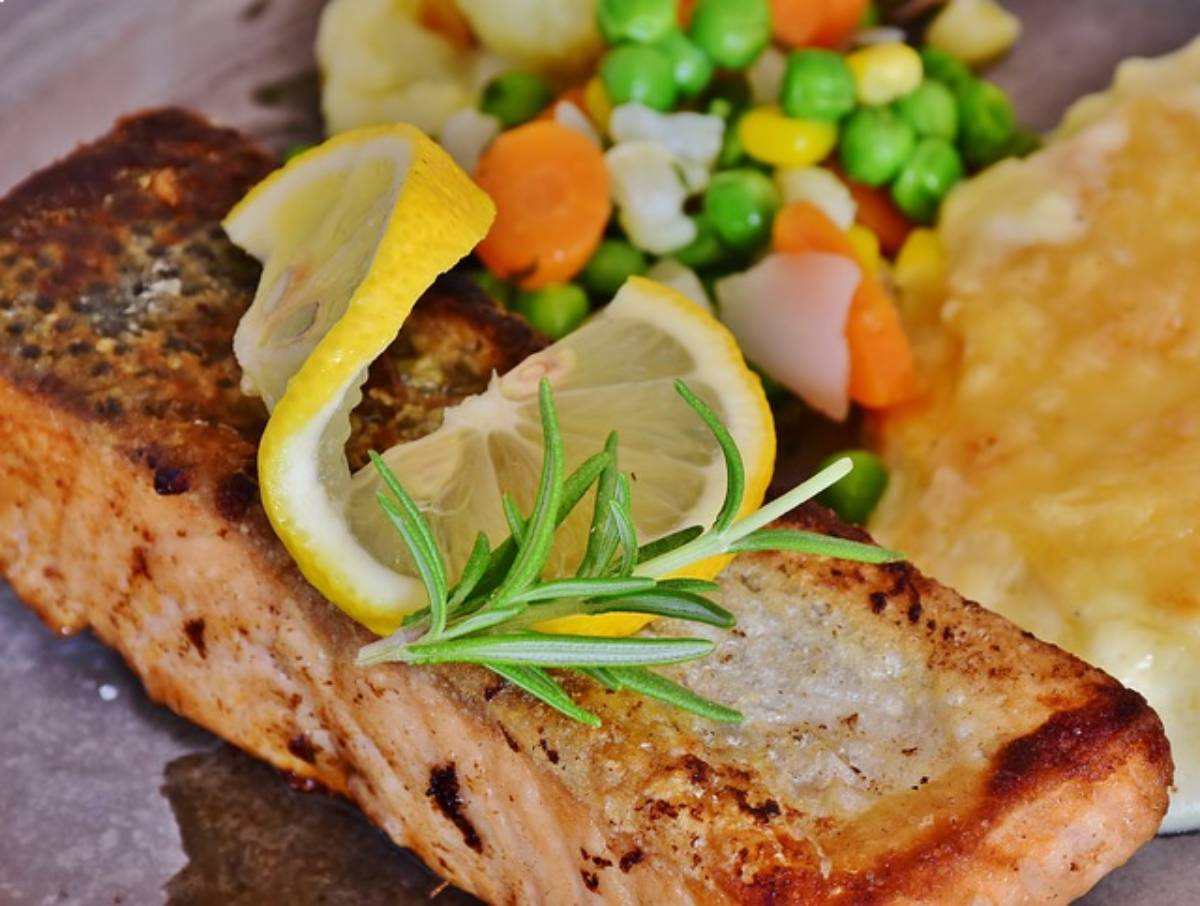 "Overall I love the service, vibe, and especially the food. If you're ever in the area make sure to check this gem out. It will not disappoint and I guarantee you'll have a good time." That's what one Yelp reviewer had to say about their trip to Victory Restaurant and Lounge soon after its DC opening. Fueled with Cajun fries, salmon, lamb chops, and a Memory Lane tequila-filled cocktail, they couldn't help but enjoy each dish as it came.
Another reviewer turns to the atmosphere, writing, "When you walk in it's just so pretty. They have so many photo opportunities." In 2021, it's hard not to love a place that offers the chance for a good photo alongside delicious food and drinks! Add in Victory's quality hookah experience and you truly have a recipe for victory.
With so many glowing reviews, this new addition can only continue to improve with time. Stopping by for date night, for an evening out with friends, or simply crossing this new DC hotspot off your city bucket list, there's little doubt you'll be feeling victorious by the time you've left Victory Restaurant and Lounge.