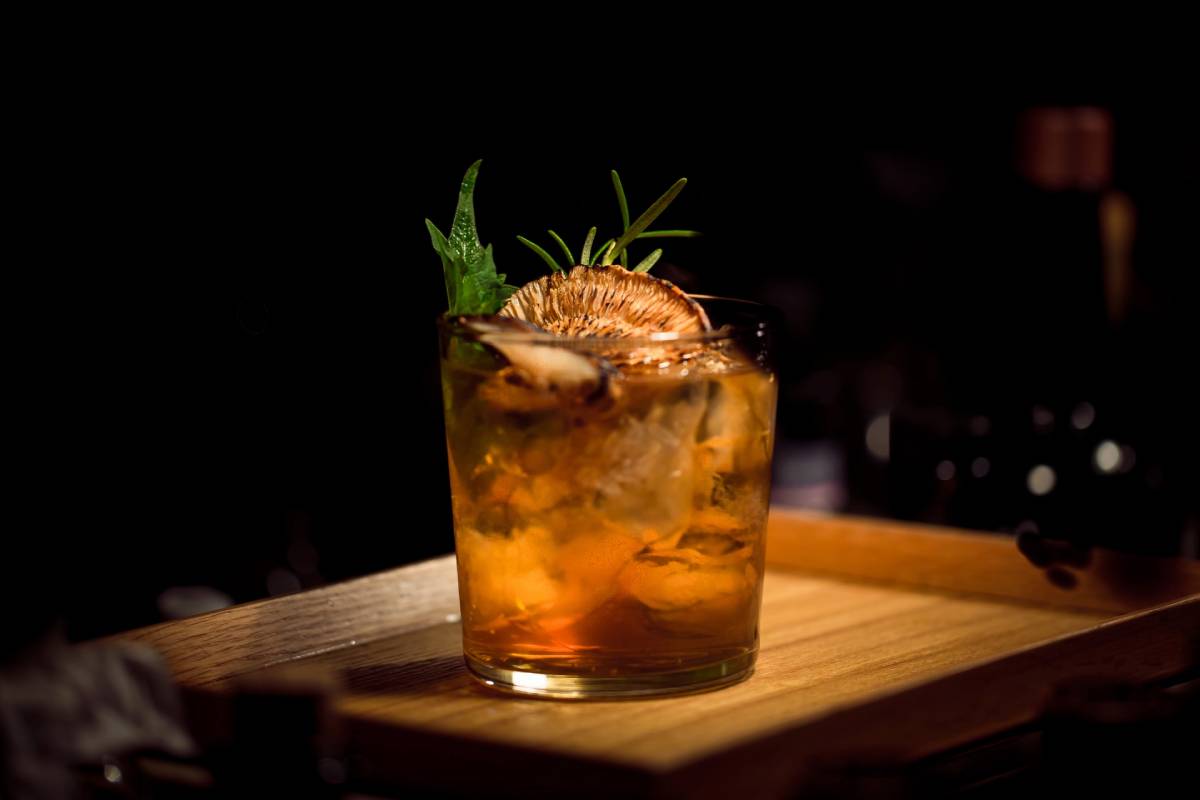 Five-star review after five-star review. For being a new restaurant, dLeña sure does know how to earn some serious praise on Yelp. The eatery is a labor of love from chef Richard Sandoval, and approaches Mexican cuisine with a modern flair.
The name dLeña is derived from the Spanish term for firewood, and the menu utilizes a wood oven to bring a smoky finish to many of their best dishes. Try a juicy half chicken with plenty of exterior char, or the tomahawk steak flambeed tableside with tequila. Other popular options include spicy shrimp in a smoky chili marinade, enchiladas stuffed with Maryland blue crab, and wagyu steak fajitas. All of these high-end entrees are complemented by an equally thoughtful bar menu (heavy on the tequila, of course), and a cozy, glamorous dining area worthy of your most special event. No wonder so many folks on Yelp are pouring on the accolades.
Find the restaurant on K Street in the Mount Vernon Triangle. They open daily at 5 p.m. for dinner service.