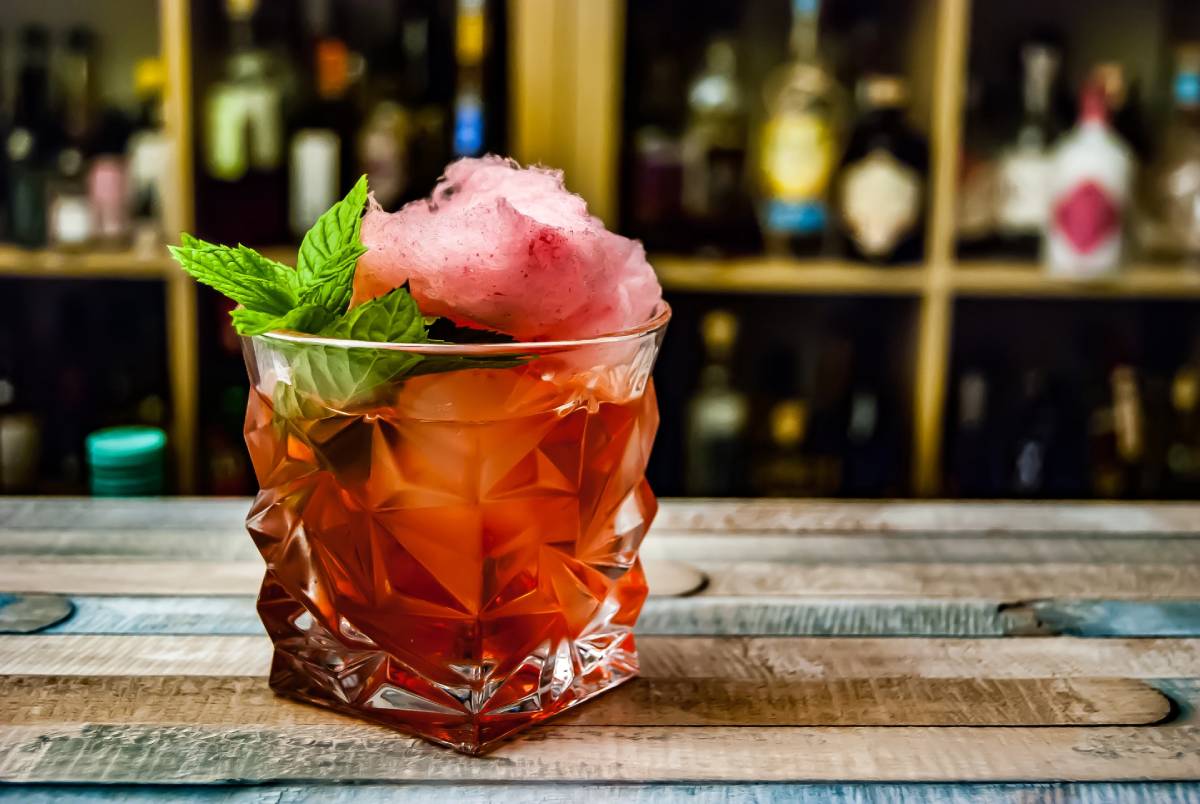 Fore! Look out, because the fun just keeps on swinging at Swingers the Crazy Golf Club. Newly opened in DC, this mini-golf course-meets-bar is a cool spot for all things food, drinks, and fun. While you're there you can choose from two different mini golf courses, both equally as challenging, all while enjoying an inventive selection of beers and cocktails.
You also want to be sure you come hungry because the food stands are phenomenal! Choose between four different street food venues, and indulge yourself with some of the best and most high-quality "bar food" you will ever taste. Whether it's pizza, tacos, salads or fried appetizers you crave, the venues at Swingers have you covered!
And the drinks? They keep flowing, as the golf caddy comes around frequently while you golf to refill your beverages and keep the fun going all night long.