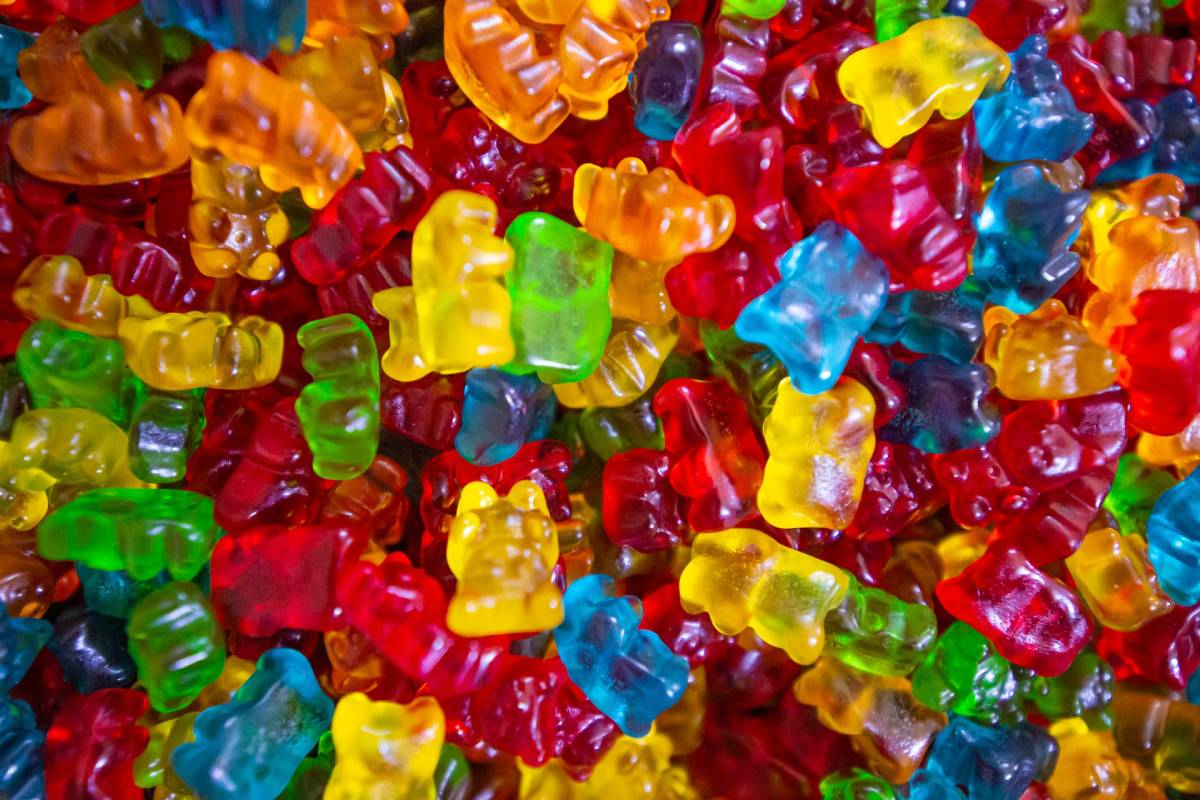 Frozen yogurt is a summer favorite that must be enjoyed at least a few times a season, don't you agree? Luckily, FroZenYo, a locally owned and operated froyo joint, is right around the corner. So not only can you indulge your craving, you're supporting a local couple's dream, too!
When you visit, you can whip up whatever your heart desires from the self-serve froyo machine. Favorite flavors are cookies and cream, cheesecake, birthday cake, or chocolate chip mint. Once you've served up your yogurt, the fun part begins—all the toppings! You'll find sprinkles, gummy worms (traditional and sour), marshmallows, chocolate bits, fresh fruit, and all the whipped cream you desire. Top it high and get ready for the sugar rush!
If you're extra hungry, you may want to start with an order of their famous fries. They make all sorts of tasty indulgent french fry baskets including truffle fries with truffle aioli, garlic parmesan fries, chili cheese fries, and bacon cheddar ranch fries. Don't want to leave your apartment? You can get all this delivered via UberEats if you want!