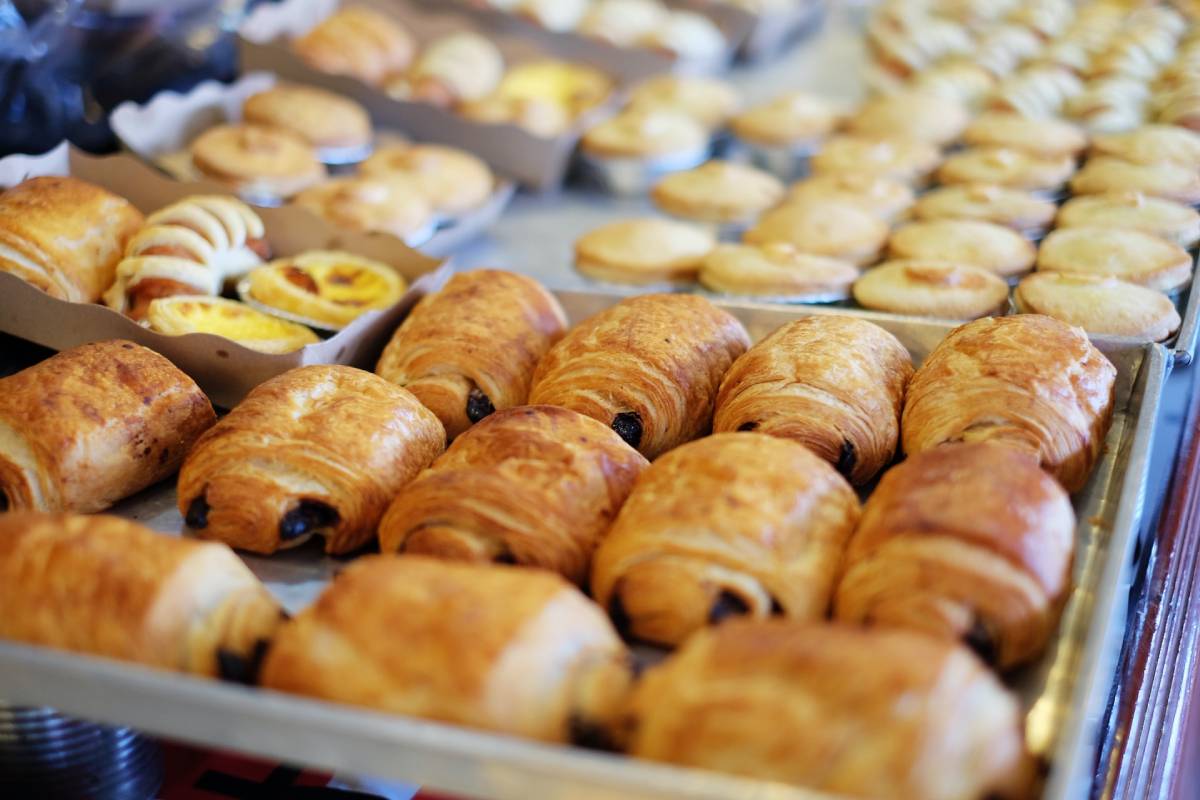 If you're lucky enough to be jetting off to Paris this summer, congratulations, and enjoy! But, if not, no need to fret—we have Le Kavacha French Bistro to satiate notre envie. Inspired by French cuisine, Le Kavacha is led by Executive Chef Eugene Ndjiki-Nya, whose passion is undoubtedly a primary factor in this restaurant's growing popularity. From the start, the Bistro has built excitement for visitors, who quickly become fans.
Their menu strikes a balance between authentic French cuisine and novel versions of your conventional favorites. In part, that excitement is fueled by the sheer variety of Le Kavacha's menu. Both lunch and dinner offer both a prix fixe and legal menu, in addition to the eatery's dessert options. You might arrive in search of la soup du jour and rainbow trout almondine, finishing with an order of crepes suzette. Or, you might opt for escargots and a crispy salmon crepe, ordering a cheese plate or charcuterie board for the table.
In any case, make sure you leave room for dessert. From a classic creme brulee to a sorbet trio, there are sugary offerings varied enough for every visitor to end their trip to Le Kavacha—our own little taste of France—on a sweet note.